Hej!
Welcome to On Bare Hooves' website, for barefoot trimming and whole horse/hoof health advice in Stockholm area, especially around Södertälje.
Have a look around and contact me if you are interested to make an appointment or have any questions for me.
You can follow me on Facebook and/or Instagram
Looking forward to meet you and your horse!
Gwendolijn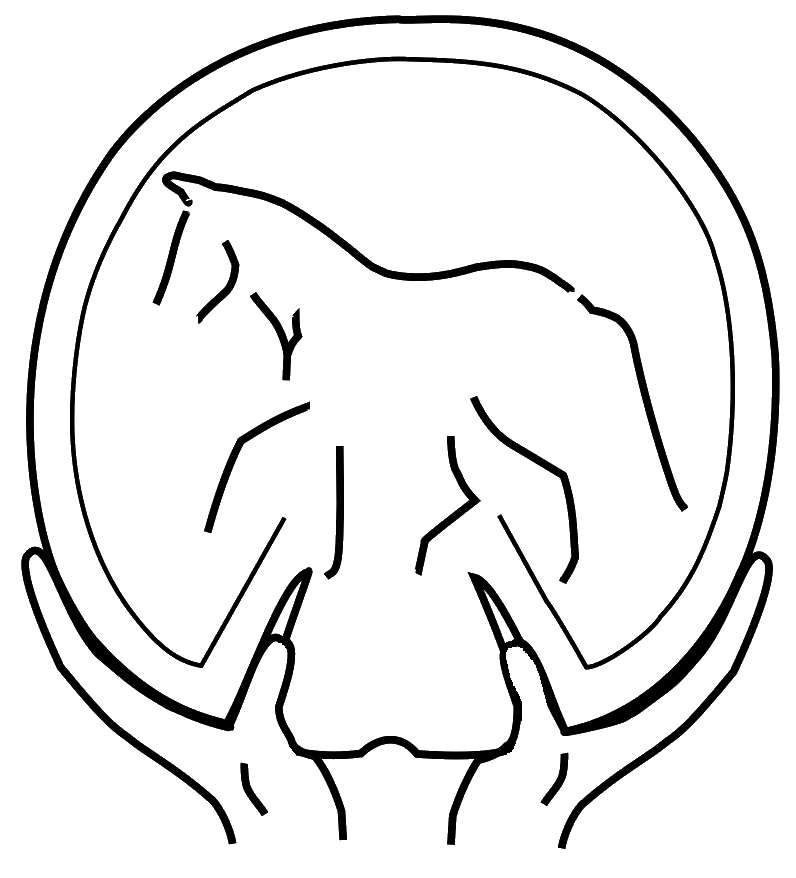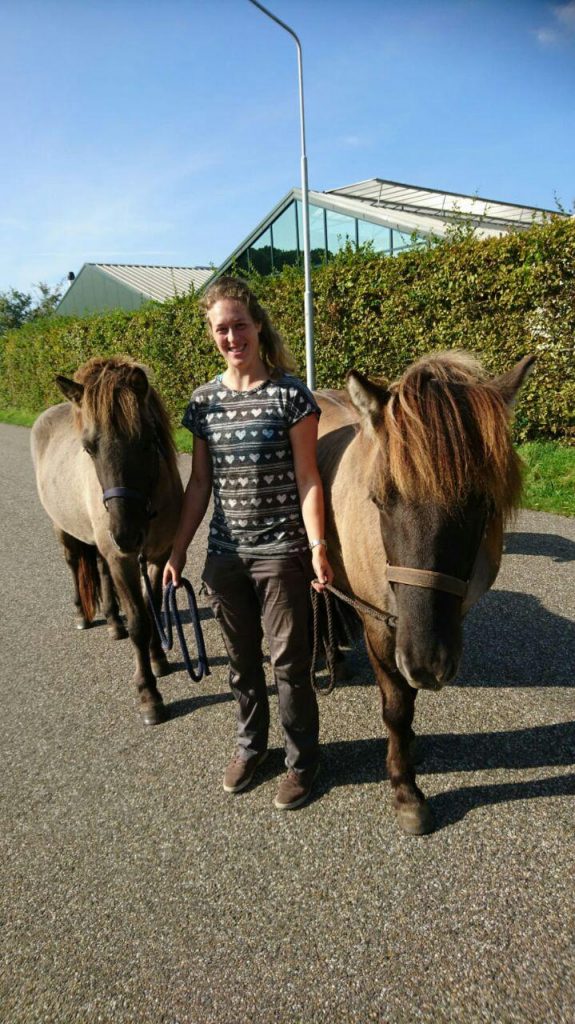 © onbarehooves.com